Dirt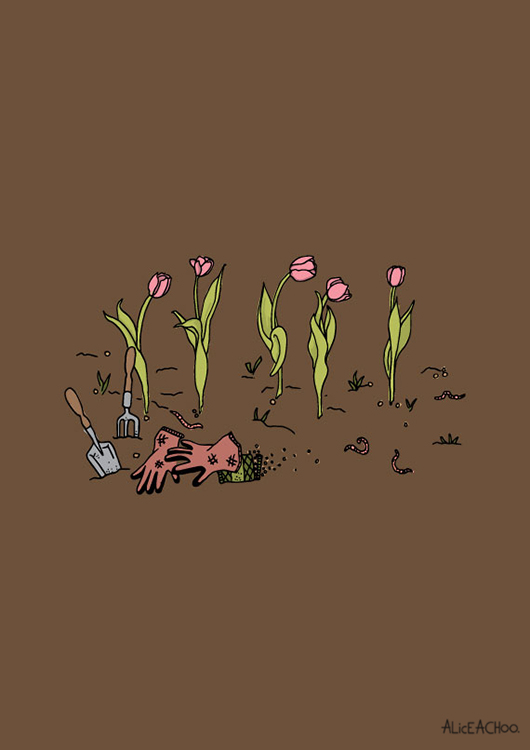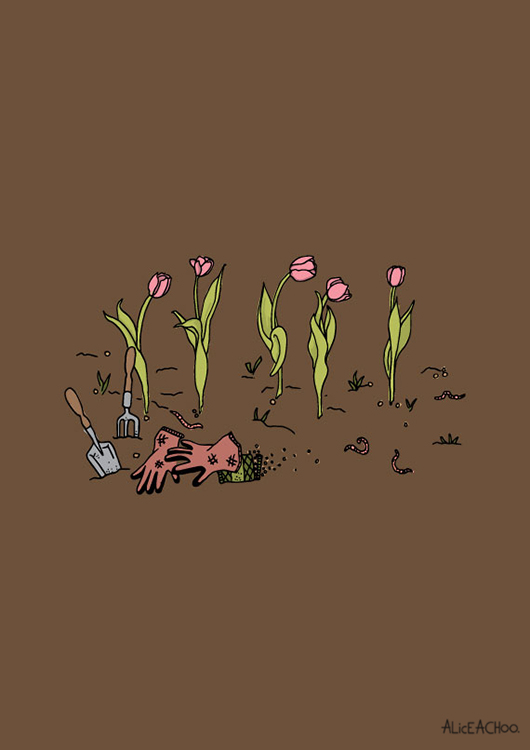 Dirt
Fine art, archival standard print.
Printed on 305-308gsm, 100% white cotton paper, acid free.
Individually signed and numbered.
Unframed. Please allow 2 weeks for delivery as prints are made to order.
Artworks are packaged with care.
---
It had been raining all day
Wet soil, muddy waters
The stench of manure in the air
But despite the long day
You were willing to plant flowers
Your heart was open
It was ready to love
My dear child that makes all the difference!